Crowd Forecast News Episode #214
Listen to the following guests, along with David J. Kosmider, the creator of TimingResearch.com, discuss the most recent Crowd Forecast News report.
New! Listen to this episode as a podcast through iTunes, Podbean, Stitcher, Spotify, and more.
Lineup for this Episode:
– Mark Sachs of RightLineTrading.com
– Gary Dean of SentimentTiming.com
– Jim Kenney of OptionProfessor.com (moderator)
Timeline (click to watch on YouTube.com):
0:00 – Introductions.
4:40 – Question #1; S&P500 headed Higher or Lower?
6:20 – Question #3; Why?
19:10 – Additional events everyone is watching for in markets.
24:40 – What indicator influences your trading the most?
34:50 – Trade ideas of the week.
53:10 – Closing statements.
You can download this week's and all past reports here.
---
Guest Special Offers:
From Jim: OptionProfessor Weekly Market Update with Jim Kenney
From Gary: "Market Shrink" Predicts Market Reversals…Weeks In Advance-Would You Like To Know The Next Market Reversal Date Is Coming?
From Mark: Modified Leguerre Oscillator (Lifetime License) $299.00 Bonus: One month live trading room.
---
Email Alerts
Make sure you don't miss all the future reports, show reminders, and bonus offers from TimingResearch. Enter your email here:

By signing up you agree to receive newsletter and alert emails. You can unsubscribe at any time. Privacy Policies
---
ADVERTISEMENT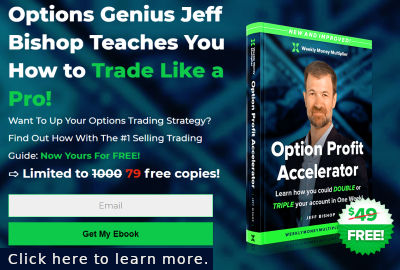 CFN022519